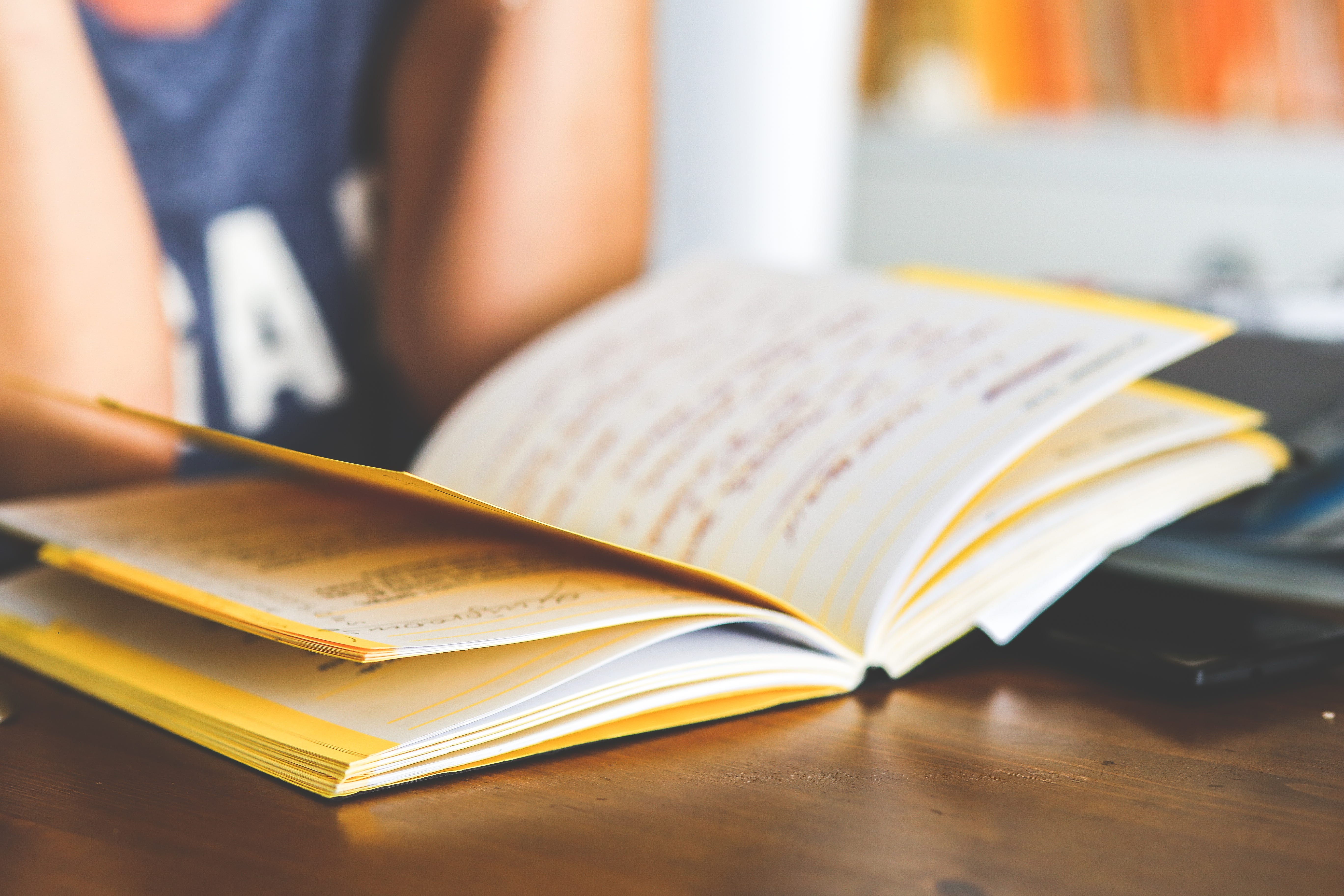 SO Translations
SO Translations is a Dutch company situated in Gilze, Noord Brabant. My name is Sally Oosthoek and I am the owner of a personal and reliable translation agency, SO Translations.
As native speaker I specialise in the translation of texts, forms, websites and menus from Dutch to English.
I am passionate about language! Quality is of the essence and as such all translations are completed promptly and with care. A text must be engaging and accurately translated. I always search for the exact solution tailored to your needs.
For a free quote and further information please contact me at info@so-translations.nl or alternatively fill in the contact form on the website.